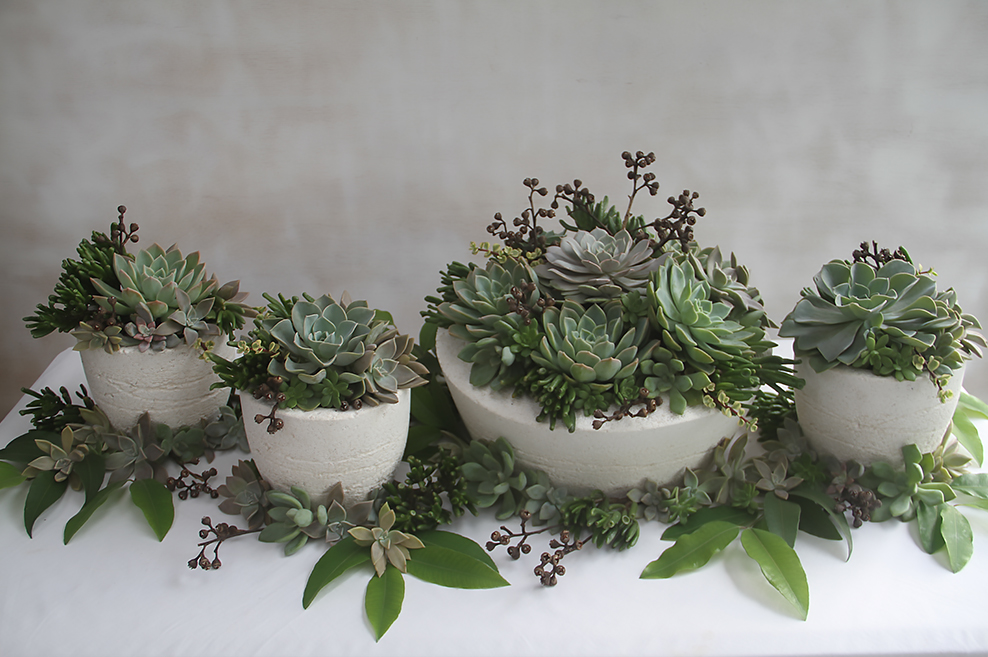 Dogswood Botanical create and hire succulent & seed pod design arrangements; unique sculptural gardens for your occasion.
We are a fresh face and fresh take on the traditional floral arrangement scene. We create wild and wonderful succulent arrangements in our handmade planters, individually crafted by us. Our designs feature 'Dogswood' flora selected from our wide range of succulents and foliage, grown on our property, located in the Hunter/Lower Mid-North Coast of New South Wales.
If you are looking for a modern and timeless twist on floral table arrangements contact us to design your events – info@dogswoodbotanicalalchemy.com.au
About Us:
Gordon Elliott
Dog, bird, nature and adventure lover. Designer, artist, horticulturalist and organiser are a few of my talents, Oh… and I'm not bad in the kitchen either. I'm not very partial to Brussels sprouts, nor having my photo taken. I rise before the birds and love all the sounds water makes. I'm passionate about what I do, and dogswood botanical alchemy is the perfect vehicle to channel these passions.
Jarrod Hinds
I grew up religiously watching 'World Around Us' and the Leyland Brothers World and exploring the developing NSW Central Coast on the saddle of my push bike. From this passion for plants and nature was born, somewhat cultivated by my Grandmothers' love of plants – one discretely plucked cutting at a time. "It encourages plant growth!" 😉